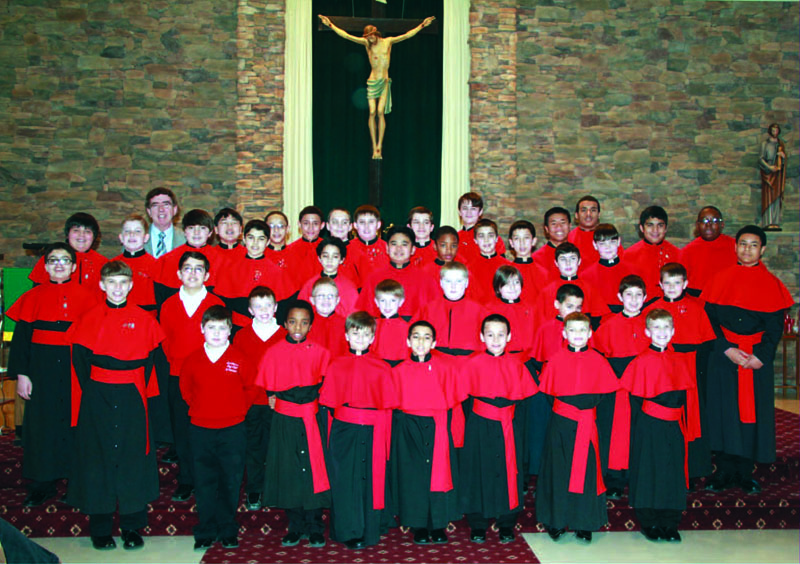 Archdiocesan Boy Choir of Philadelphia - 2013

Welcome to the
Archdiocesan Boy Choir
of Philadelphia
---
Please take the time to view our site!
Find Us On Facebook!

---
The Archdiocesan Boy Choir of Philadelphia is a choir of Sacred Music. We are different from other choirs. We sing for the Glory and Praise of God. We also sing for the sake of all religious around the world and for the Saints. We love what we do, and we put all things aside for our music.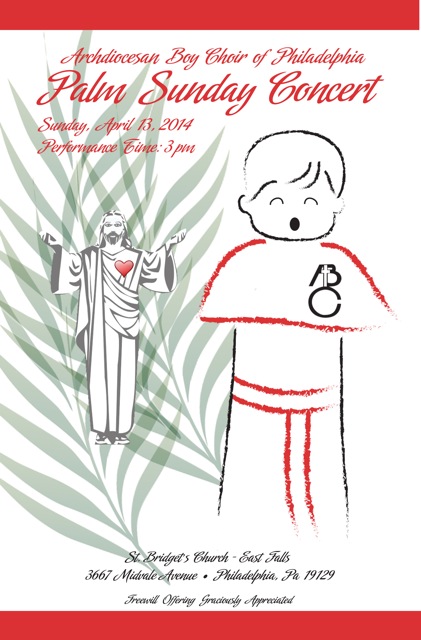 ABC Palm Sunday Concert
Sunday, St. Bridget's in East Falls, Philadelphia
April 13th, 3:00 pm
---